Firneo BD Mentorship Program
Get paired with incredible mentors who actually understand what you do.
A free 3-month program for members of the Firneo BD community.
Applications are currently closed but will re-open for the next cohort later in 2019
How it works:
Commit. The Firneo BD Mentorship program runs for 3 months, but can create impact throughout a career.

Get hand-picked. Mentors will hand-select their mentees to ensure a strong pairing.
Connect as a cohort. Connect 1:1 with your mentor during live meetings, and also share insights with other members of the program through our online community.
Get mentorship from world-class Business Development leaders
Featured Mentors:
Former head of partnerships, Breather
Director of Partnerzhips, Zola
Founding Executive & Strategic Growth Director, Electric
Chief Data Officer, Source Media
General Manager, Flatiron School
Co-Founder, Rock the Boat
Vice President, Business Development at Trilogy Education Services
Business Development Manager, Allied Brands, PepsiCo
Senior Director Data Products & Partnerships, Accuweather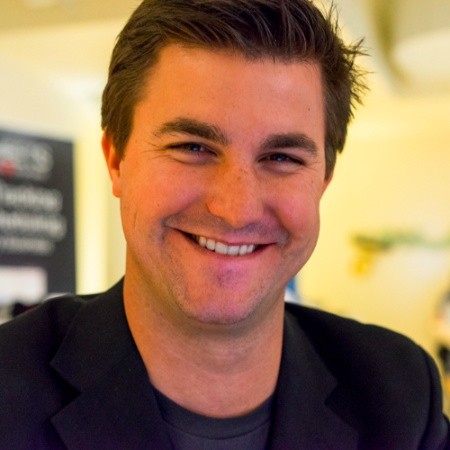 Head of platform partnerships, Sisense
SVP, Strategic initiatives, Mr. Cooper