Connections, advice, and resources to build your network and career
Firneo is a community for Business Development professionals.
What is Firneo?
Firneo is a community for people who work in Business Development.
Working in Business Development often feels like you are alone, on an island. You didn't study BD in school. You don't have a group of colleagues in the same job at the office. You're afraid to ask your boss for advice again.
Where can you go for guidance and support from others who know how you feel? From peers and mentors who understand the job you do? Firneo.
Firneo Business Development members work at companies like:
Why Join Firneo?
As a Firneo member, you will:
Meet BD peers and mentors
Get access to events exclusively for Firneo members
Have a partnership discussion over dinner, meet a future colleague at a poker game, and learn insights from an expert speaker -- all at intimate events with small groups of peers in the same role at other companies.
Open doors faster
Build strong relationships that expedite business development opportunities.
Firneo members work at top companies across multiple industries, and can provide a foot in the door to help you succeed.
Get advice and support from others in BD
Learn from others who've been in the trenches just like you
Firneo members get access to rich content including original articles, workshops & courses, and other downloadable resources to help you do deals
Never go alone to a "networking" event again
Get recommendations for people to meet and events to attend.
Firneo members are part of a supportive community of peers who continuously build strong personal relationships that are the first step to strong business partnerships.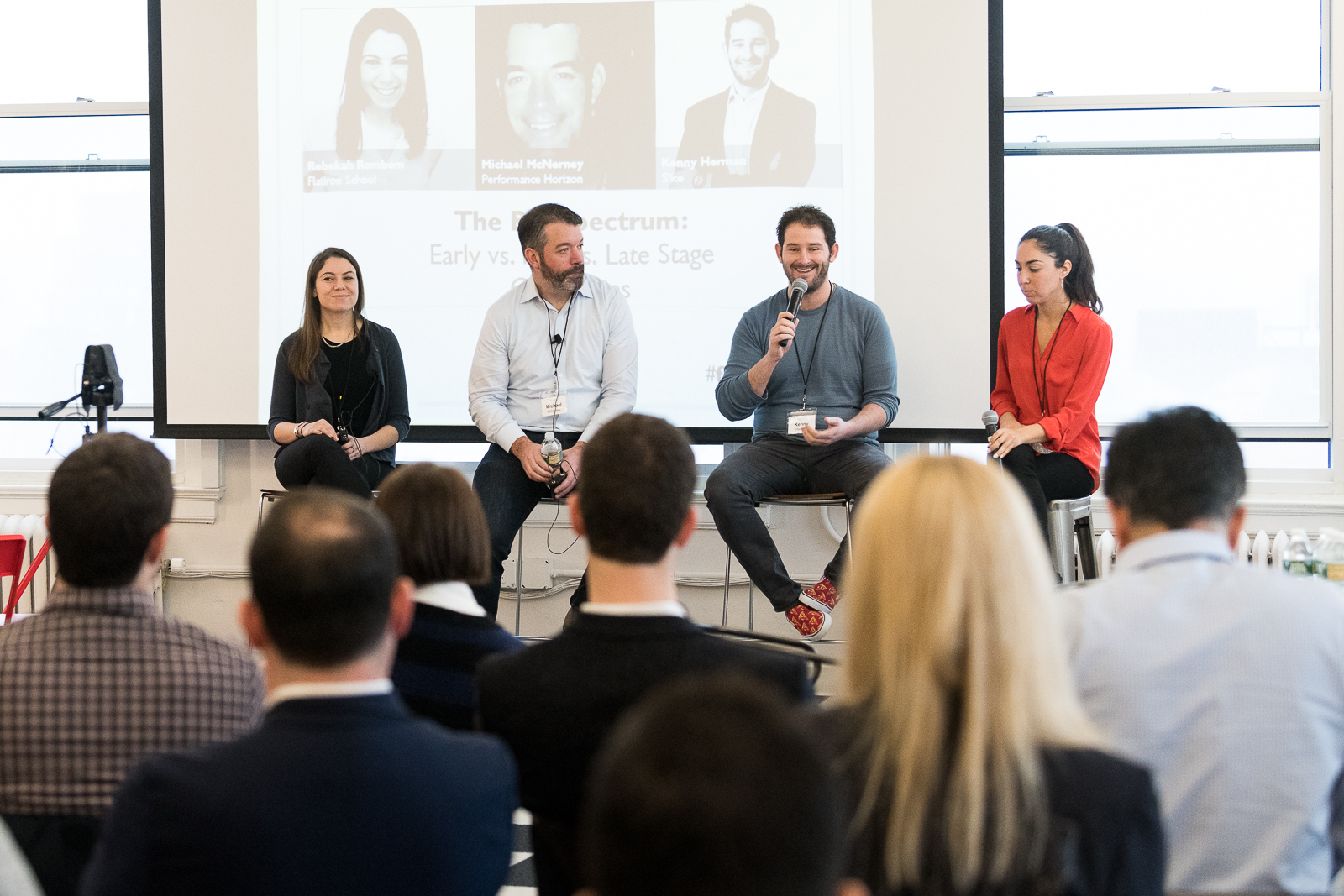 Firneo BD in New York, San Francisco, and Chicago
Now accepting new members applications
More Firneo communities are coming soon:
Business Development (SF)

Product Management (NYC, SF)

Data Science (NYC, SF)

UX (NYC, SF)

Customer Success (NYC, SF)